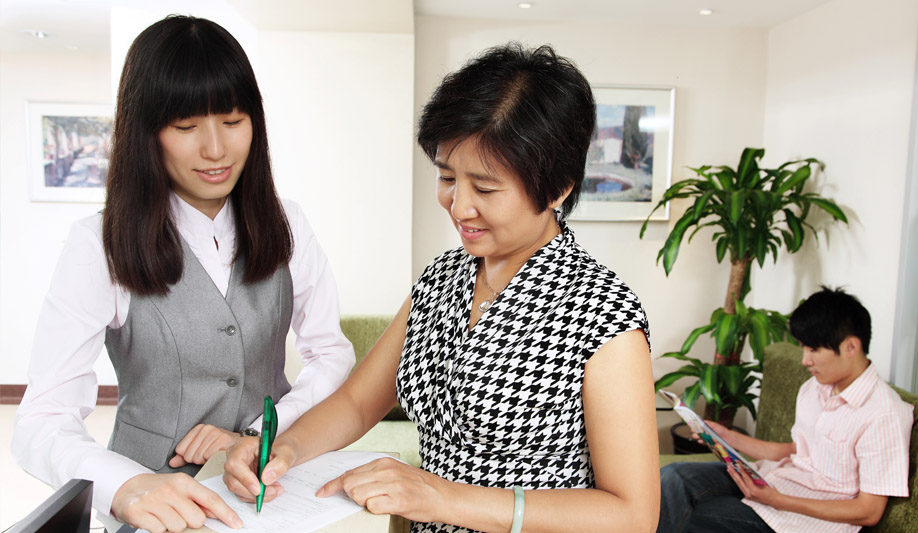 Q: How to schedule an appointment?
A: 2 methods
1, Please call us 1-2 days in advance to schedule appointment, via 010-65532288-2346/2345/2347.
2, Submit your request via our official website, click" Make an appointment" and follow the instruction.

Q: Can I change the appointment time?
A: Yes, if you have made an appointment and you would prefer to change to another time, please contact us one day in advanced.



For more enquiries, please contact our clinic.