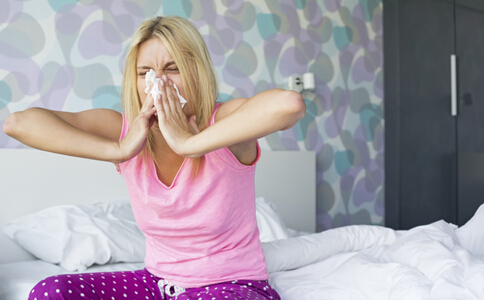 As it gets cooler, the influenza peak season is around the corner. This is a medical condition that might be overlooked by most people while could also lead to serious outcomes and even death for high-risk groups like the elders and young children. After all, the World Health Organization considers influenza as a major global public health problem and "an unpredictable threat" to human health. Is the flu so scary? What else should you know about the flu, let's listen to the physician to give the tips.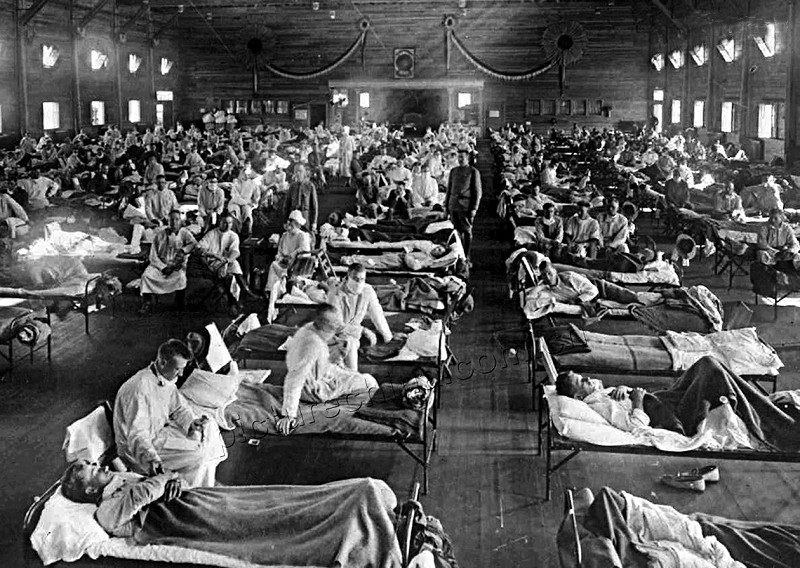 The most famous influenza pandemic in world history
By the end of the World War I around 1918-1919, an epidemic of influenza virus spread globally, infecting 1 billion people and killing 20 million all over the world (total global population then was about 1.7 billion). It was called the "Spanish flu".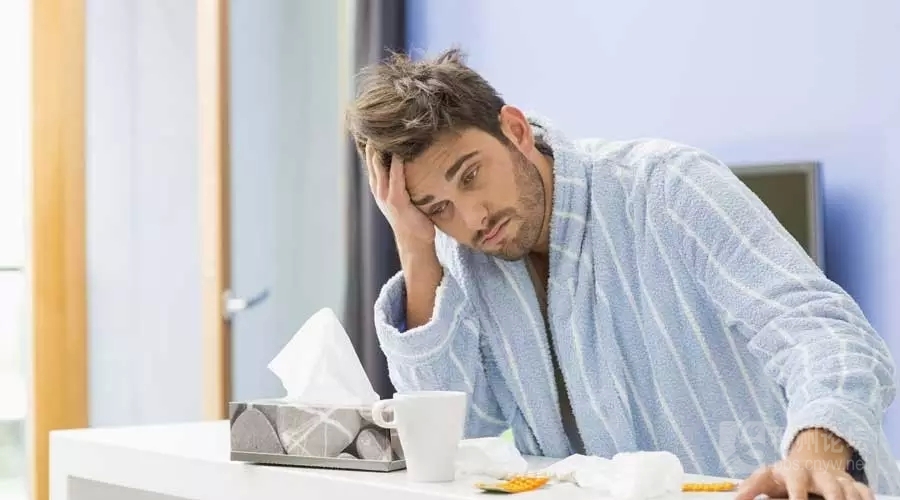 What are the symptoms and health risks of influenza? (WHO official website)
Major symptoms:
Seasonal influenza is characterized by a sudden onset of high fever, muscle and joint pain, headache, cough (usually dry cough), sore throat, runny nose and severe malaise (feeling unwell).
Health risks:
Seasonal influenza is an acute viral infection that spreads easily from person to person.

Seasonal influenza viruses circulate worldwide and can affect anybody in any age group.

Seasonal influenza is a serious public health problem that causes severe illness and death in high-risk populations.

An influenza epidemic can take an economic toll through lost workforce productivity.

Antiviral drugs are available for treatment, however influenza viruses can develop resistance to the drugs.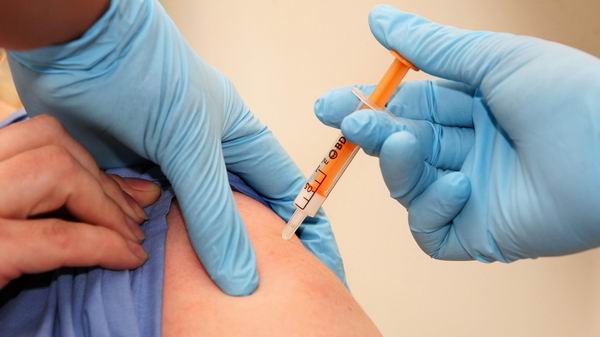 What have changed with the 2016 flu season?
W.H.O. and E.U. have a modified strain recommendations (the northern hemisphere) for the 2016/2017 flu season!
2015/2016 bacterial strains:
A/ California/7/2009 (H1N1)pdm09- derivative strain (NYMC X-179A) ..15μg Hemagglutinin
A/ Texas/50/2012 (H3N2)- derivative strain (NYMC X-223A) ..15μg Hemagglutinin
B/ Massachusetts/2/2012- derivative strain (NYMC BX-51B) ..15μg Hemagglutinin
2016/2017 bacterial strains:
A/ California/7/2009 (H1N1)pdm09- derivative strain (NYMC X-179A) ..15μg Hemagglutinin
A/ Hong Kong/4801/2014 (H3N2)– like virus (NYMC X-263B) .................15μg Hemagglutinin
B/ Brisbane/60/2008– like virus (NYMC BX-35) .............................15μg Hemagglutinin‍‍‍‍‍‍
Influenza viruses are constantly changing, and the W.H.O. monitors the influenza viruses circulating in humans to recommend brand new vaccines targeted at the changes. Therefore, W.H.O. suggests that the most effective way to prevent the disease and/or its complications is vaccination!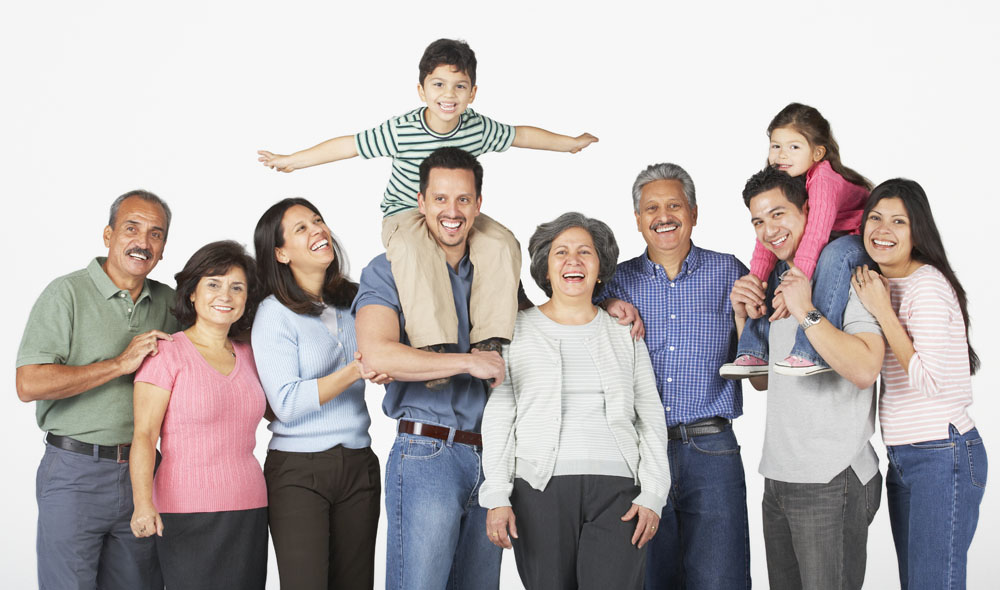 What is the "family protection circle"?
When we talk about influenza, healthy adults tend to ignore this issue because they believe that they are in good shape and have been vaccinated. However, on a second thought, you should also take your beloved ones into consideration. It is the high-risk population (i.e. the aged parents, the pregnant, the very young children and the chronically ill whose immune systems are compromised or undeveloped) that are most vulnerable to infections and are more likely to develop life-threatening complications.
Therefore, it is necessary to vaccinate the whole family so as to build the "family protection circle" and stay away from the disease!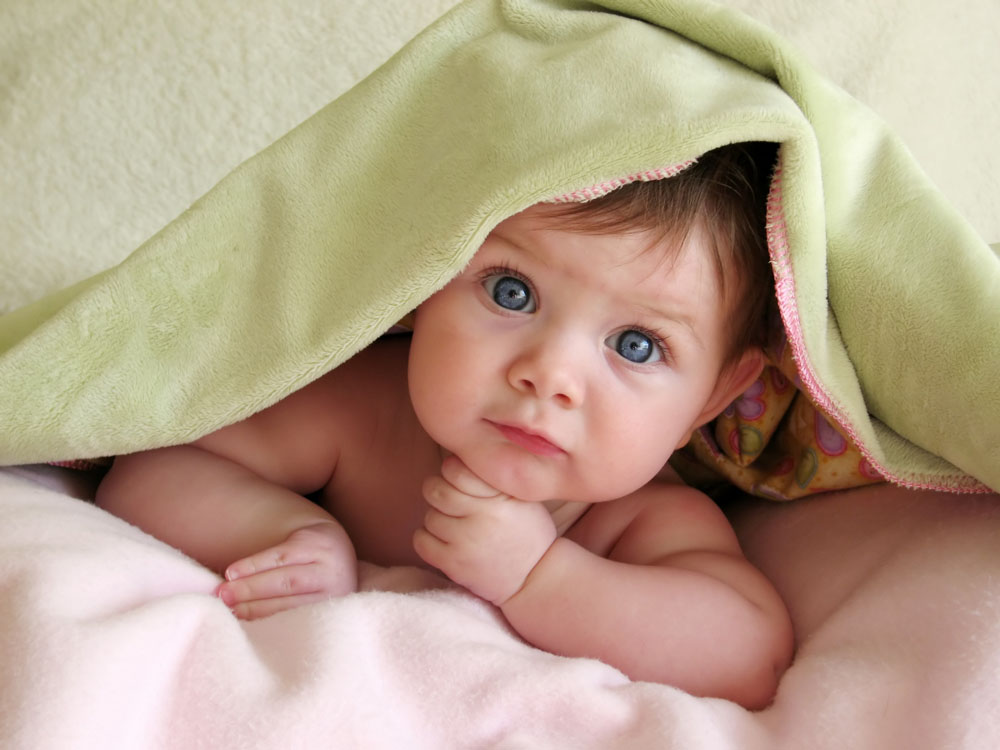 Am I suitable for receiving a flu shot?
- As a child, I used to have egg allergy but have grown out of it after adulthood, can I still receive the flu shot?
- Can I be vaccinated if I'm having a common cold?
Common cold is not a contraindication of the vaccine, thus, you can receive the shot as long as you don't have fever and the symptoms are mild.
- ‍Can I receive a flu shot if I have asthma (or other chronic conditions like bronchitis, diabetes, cardiovascular and cerebrovascular diseases, nephropathy, hepatopathy, blood and metabolic disorders )?
Due to possible severe complications of flu infection, it is highly recommended for the patients of chronic diseases to be vaccinated early on.
- I'm preparing to get pregnant, can I still be vaccinated?
Influenza virus is a dangerous health threat to both mother and fetus, sometimes even deadly, therefore, it is highly recommended to get a flu shot if you are preparing for pregnancy.
- I'm already pregnant; can I still receive the shot?
It's ok to receive the shot because flu vaccines are safe for the pregnant women and many countries even include this population in the targeted groups.
- My baby is one year and half now, meanwhile, he/she is getting other vaccines, is it advisable to receive flu shot at the same time?
It's fine! Influenza vaccine is considered a type II vaccine in China and there's no conflict to receive with other type II vaccines.
- Are there any side effects for the elderly person like me?
Flu vaccines that are produced by a licensed manufacturer and are offered in a licensed medical institution are very safe to use. When infected with the virus, the elderly are likely to develop severe complications that threaten life, thus, it is strongly recommended that the elderly over 60 should be vaccinated every year.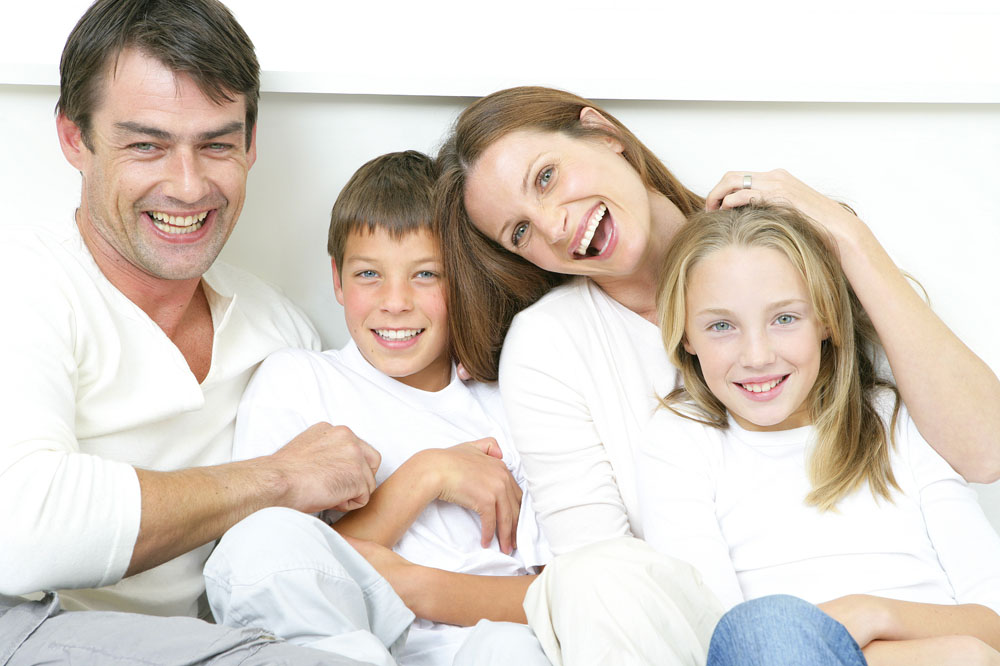 Beside vaccination, what else can be done to keep my family safe from the flu virus?
Practice good health habits: open windows constantly to keep the room ventilated; avoid congested public areas during the peak season; clean your hands often and do not touch the eyes, mouth and nose with dirty hands; look out for weather changes and dress accordingly.

Keep a balanced diet and don't overeat greasy or heavy food; do not burn the night oil too often or consume large amount of alcohol; make sure you have sufficient sleep and proper physical exercises.

Wear a mask if you start to have cold symptoms. For mild stage, patient can rest at home and reduce physical contacts with family members or colleagues. Meanwhile, maintain a good personal hygiene and cover the mouth and nose with tissues when sneezing or coughing.

In case of flu symptoms, go to see a doctor as soon as possible and limit physical contacts with others at the same time.

Once again: vaccination is the most effective and simple prevention method of seasonal flu!‍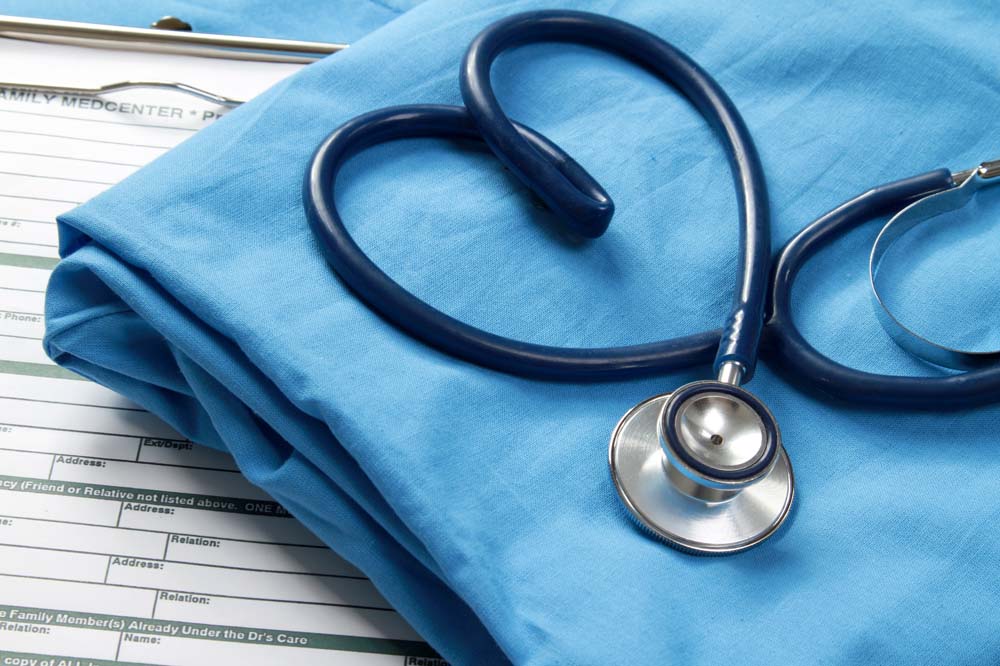 The flu tends to occur seasonally and it takes roughly 2 weeks for the vaccine to take effect, therefore, a kind reminder from the doctor: don't wait till the outbreak, start vaccinating your family every year in October or November! Build the preventive circle to protect your loved ones as early as possible!
Hong Kong International Medical Clinic, Beijing provides 2016/2017 vaccination services to individual and group clients. Group (over 20 people) reservation is entitled to an onsite injection service (free of door-to-door charges).
For more information, please contact:
Individual: (010) 6553 9752 service@hkclinic.com
Group: (010) 65539751 marketing@hkclinic.com