Because of easily neglected the signs and symptoms in early stage of some female diseases, it is vital to apply the regular self-examination and health checkups.
Therefore we could improve health status by early detection, diagnosis and treatment at the earliest stage.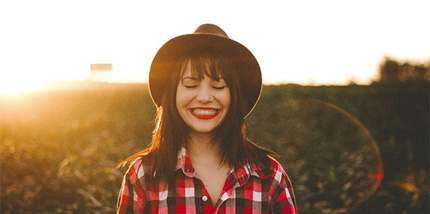 Breast & Cervical Caner Screening Package
Enjoy the promotion price from March to the end of April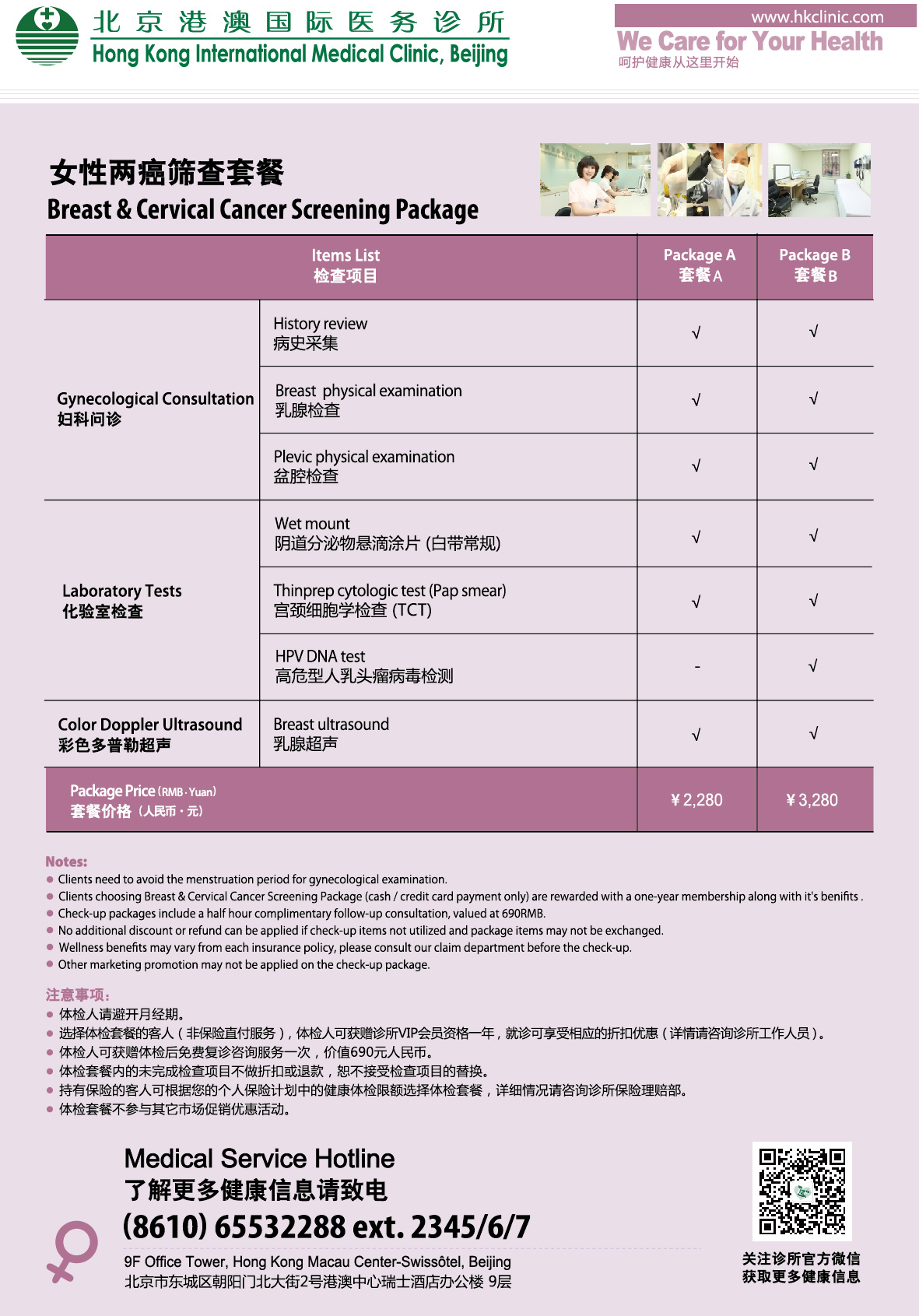 We Care for Your Health!